Wednesday 21 September, 2011
DBT! – Reach (Original Mix)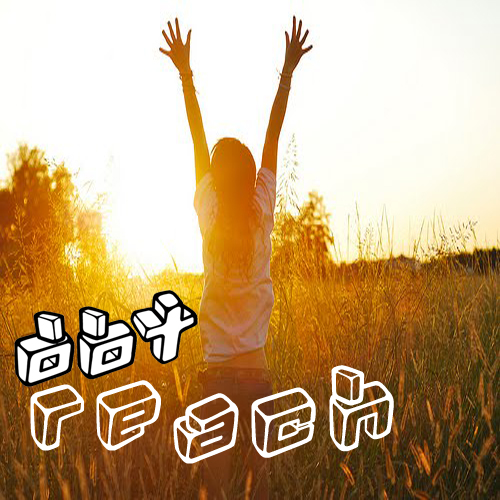 The epic DJ/Producer duo known as DBT! hailing from Miami, FL have finally released their latest track entitled Reach (Original Mix), and it's a must hear. If this is your first time hearing of DBT!, you need to click HERE to listen more. Yes, you need to; that's right. This track is an absolute House banger with a slight dash of some Moombahton at the end. DBT, House, and Moombahton all in one track? Honestly with that combination, there's no way this can be bad. Turn it up and enjoy!
DBT! – Reach (Original Mix)
No download available yet, keep checkin' back.
If you like it, support it!
Related Posts